Come learn how to treat your children's ailments with safe, natural solutions!
Join us to discuss the TOP 12 concerns we as parents face with our little ones and how to handle them with natural solutions.
We will talk about what essential oils are, how to use them, why purity is SO important, and, of course, how to use them on children.

Curious what childhood ailments/illnesses make the TOP 12 list? We won't keep you waiting, here's what we will be talking about:
1. Fevers
2. Burns
3. Asthma
4. Bug Bites and Insect Repellent
5. Ear infections
6. Warts and Molluscum
7 .Teething and teeth grinding
8. Sleep
9. ADD
10. "Owies"
11. Digestive Issues- Colic, stomach aches, constipation, diarrhea
12. Strengthening the immune system and dealing with illnesses- Croup, colds, flu
We will also open up the line for questions at the end of the webinar.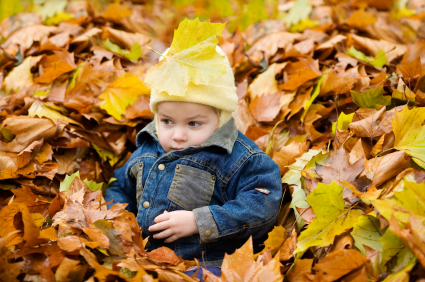 If you decide to make a purchase through any of the links on this page, Modern Wellness will be paid a commission for it. This doesn't cost you anything additional. These commissions help to keep the rest of our content free, so thank you!