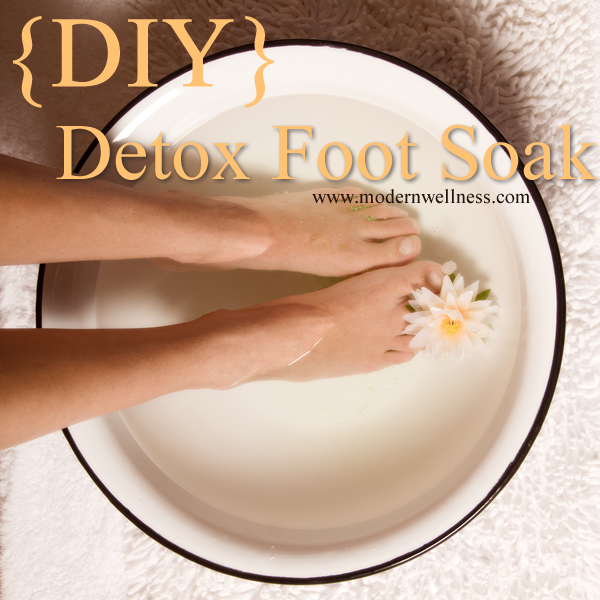 There is nothing quite like sitting back at then end of a long day and letting your feet soak in warm water. I wish I had known the benefits and value of letting my feet soak earlier in life. I'm sure I could have released a great deal of stress…and toxins.

I did some searching around online to take a peek at some other recipes and decided to take the elements that I liked and add some of my own. I love this foot soak recipe because it is soothing, relaxing, and also helps detox the body.
Ingredients:
1 C. Epsom Salt

1 C. Baking Soda

⅓ C. Sea Salt

⅓ C. Redmond Clay
Mix together the ingredients in a Quart jar. When you're ready for your foot soak pour 1/4 C. of the mix into a tub of hot water (as hot as you can get without burning yourself). I like to put it into a small tub that just my feet fit it. Here's the topper! Essential Oils! Add 3-4 drops of your favorite essential oil to the water. These are some good suggestions based on your needs.
Metal Cleanse – Cilantro

Relaxing – Lavender, Serenity, or Balance

Rejuvenating – Peppermint, Deep Blue, AromaTouch

Candida Cleanse – Melaleuca

Uplifting – Citrus Bliss, Elevation, Wild Orange
Follow up with our DIY Foot Scrub!

If you decide to make a purchase through any of the links on this page, Modern Wellness will be paid a commission for it. This doesn't cost you anything additional. These commissions help to keep the rest of our content free, so thank you!