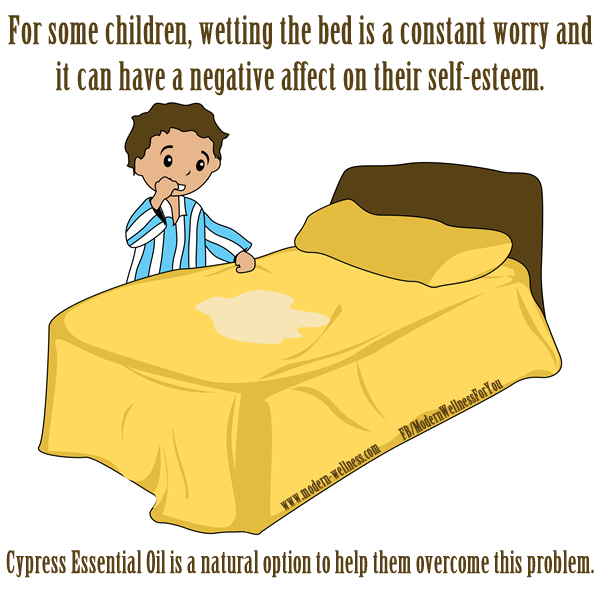 Our son who is almost 7 still struggles with wetting the bed. It is something that he hates and tries to control but it still happens more often than any of us would like. We do all the basic things to help him…no drinks for atleast 2 hours before bed, use the restroom right before he gets into bed, reduce the amount of food that triggers it. For example watermelon is a natural diuretic and can increase the amount of times he has to go to the bathroom, SIGNIFICANTLY! He absolutely LOVES watermelon. So on the days we have it, we make sure it's earlier in the day and not before bedtime.
The National Sleep Foundation and the Children's Hospital of Boston estimate that between 13-20% of 5-year-old children, 10% of 7-year-olds, and 5% of 10-year-old children still wet the bed. Between five and seven million children in the United States wet their beds on a regular basis, which accounts for 10% of the United States population of children. Source
If it didn't seem to be genetically linked to my husbands side of the family (most of the boys have struggled with it) I would probably be concerned. He doesn't have any signs of a UTI or bladder infection or anything else and I don't want to make him more self-conscious by rushing him to the Dr.
Over the past week I have been doing some experimenting with him because it seems to be an almost nightly occurance recently. What am I doing differently? Right before he climbs into bed I have him rub one drop of doTERRA Cypress Essential Oil over his lower abdomen. He has not wet the bed once since we started doing this…even on the days where he's had watermelon!! He is so grateful that he has stopped wetting the bed that he rarely forgets to ask for the Cypress before he goes to bed.
If this doesn't work for your child (everyone is different) here are some other suggested protocols.
Life Long Vitality supplements (if the child is old enough for capsules)
Doing a cleanse with GX Assist and PB Assist
Cilantro, 7 drops in a capsule, 1 -2 per day
Balance, massage 2-4 drops on feet at bedtime.  Use as an opportunity for quality, loving, reinforcing time
Other helpful hints:
Lots of hugs and positive reafirmation during the day
A number suggest getting off of dairy products was the key
Keep the child warm at night
Rub diuretic oils (such as grapefruit) on the feet and ankles 2 -3 hours before bedtime
In any case remember to be positive and loving.

You can purchase doTERRA products by clicking here!
If you decide to make a purchase through any of the links on this page, Modern Wellness will be paid a commission for it. This doesn't cost you anything additional. These commissions help to keep the rest of our content free, so thank you!