Are You Ready For The Sick Season??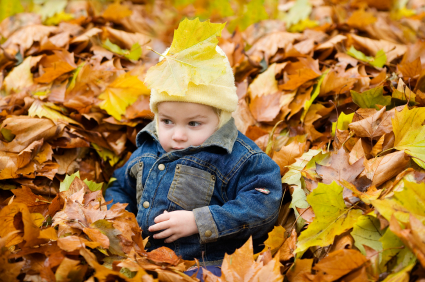 The kids are off at school, the weather is changing, everyone is outside less and getting less exercise…it's the perfect combo for the sick season to set in. You don't have to be a victim though!
Don't let these guys ruin Fall!!
For four years I struggled with a child that was constantly sick! Out of necessity I had to find a way to boost his immune system. I'm happy to say that he hardly ever gets sick now. Let me share with you what we've done in our home to help!
Top 5 Tips For Boosting Your Immune System!
TIP 1: EAT LESS SUGAR
I know it's not necessarily a fun change to make but if you really want to change how often you get sick then this is one of the hugest helpers! Bad gut bacteria thrives on sugar, which lowers your immune system. If your immune system is compromised then you will get sick more frequently.
TIP 2: ADD GARLIC TO YOUR DIET
You can do this in supplemental form (make sure it's from a reputable company) or just cook real food and add in garlic! Garlic is an excellent way to fight off illness. It has antiviral and antibacterial properties which is why it works so well!
TIP 3: TAKE A GOOD PROBIOTIC
Probiotics help to populate good gut bacteria, which makes the bad ones not have enough room to thrive (especially if you're cutting out what they eat). I love dōTERRA's probiotics (they make them for adults and kids) as well as Garden of Life (they make them for women, men, and kids as well).
TIP 4: CUT OUT THE CHEMICALS
Our bodies were created to filter toxins out of our systems but they were not created to filter the amount of garbage we put into them. That is why we as a society suffer from illness and obesity at the levels we do. Anything you can do to remove the harsh chemicals from your home and body are going to be helpful! When I say chemicals I mean candles, room spray, harsh cleaning products, lotions and body products with artificial fragrance, etc… Surround yourself with more natural products and your body will thank you!
TIP 5: INCORPORATE ESSENTIAL OILS
This was the first place we started 7 years ago when our son was so sick. They are still one of my primary go-to's for our family. Yesterday our kids' teacher came to school sick and we started put On Guard and Breathe in the diffusers, had her take an On Guard supplement, and are making sure everyone is washing their hands good with On Guard soap. Yes, I love On Guard and Breathe!!! I don't know how people go through the season without them. They are in my top 10 oils. Not only are they excellent at helping to boost our immune systems and support our respiratory system but they smell amazing. I have back up bottles at home and the office!
---
---