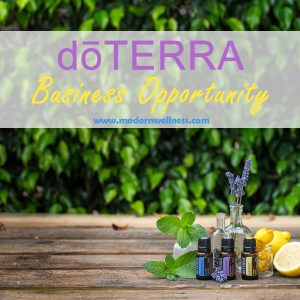 People often wonder if this is a legitimate business opportunity and if you can actually make money doing it. It definitely is and you absolutely can!
Anything worth having takes time and energy and this business is no different. It takes work but the sky is the limit in this business. Below you'll find some of the most common questions asked about this opportunity. If you have additional questions you are always more than welcome to contact us.
If you're interested in learning more about essential oils and what they are used for please visit our Essential Oil Education page.