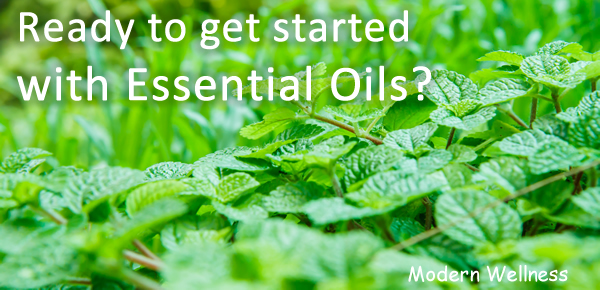 First, there is a lot of great information on this website. It is a great place to start. Education helps you feel comfortable with using oils so the more you learn, the better. 
Second, get your hands on some oils. There is no better way to get started than to jump in with both feet. When you're ready to purchase essential oils contact me so I can make sure you're getting the oils that will get you started out on the right foot. We also have some extra special team perks available to you!
Third, reach out! We are here to help you make a smooth transition into using your oils. You can email us, post a question or message us on Facebook, or you can call us. We love to answer your questions and hear about your results so please, Reach Out!