Confessions coming… 
I LOVE to eat healthy and provide healthy meals for my family! I admit (like most moms) that dinner time has not been something I look forward to though. I am constantly racking my brain trying to figure out what to cook for dinner. On the busy days it often ended up being something quick, like cereal (not a great dinner). 
Earlier this year I found an app call Real Plans that was recommended by a fellow health blogger. Let me just say I was hesitant as to whether or not I would actually use it as I've tried other "meal planning" plans and failed miserably. Here's why I love Real Plans:
You set your desired diet type (Traditional, Keto, Paleo, Vegetarian, Whole 30, Gluten Free, etc…)
You set the days you want meals to be planned for (Breakfast, Lunch, and Dinner all week or just on certain days)
It creates a meal plan for the full week AND a shopping list
If you don't want one of the meals you can easily search for a new meal and swap it out
It gives suggested side dishes so you can plan for your family's favorites
If you have guests you can increase the number of people you're cooking for and it will change the measurements for the ingredients
You can rate the meals that you love so they come up again
With the pre-planned shopping list you end up wasting less – less food waste, and less wasting money
My family loves all the meals I try and they love that they are getting to try new meals instead of the same ol' thing
You can manage it from your phone (with the app) or from your computer (on the website)
Here's an overview of how Real Plans works:
Super simple, right? This meal planning software has saved my sanity and my family's dinner time. You can get this incredible meal planning software for only $72 for a FULL year!! 
Ready To Get Started With Real Plans?
Click the image below or go here!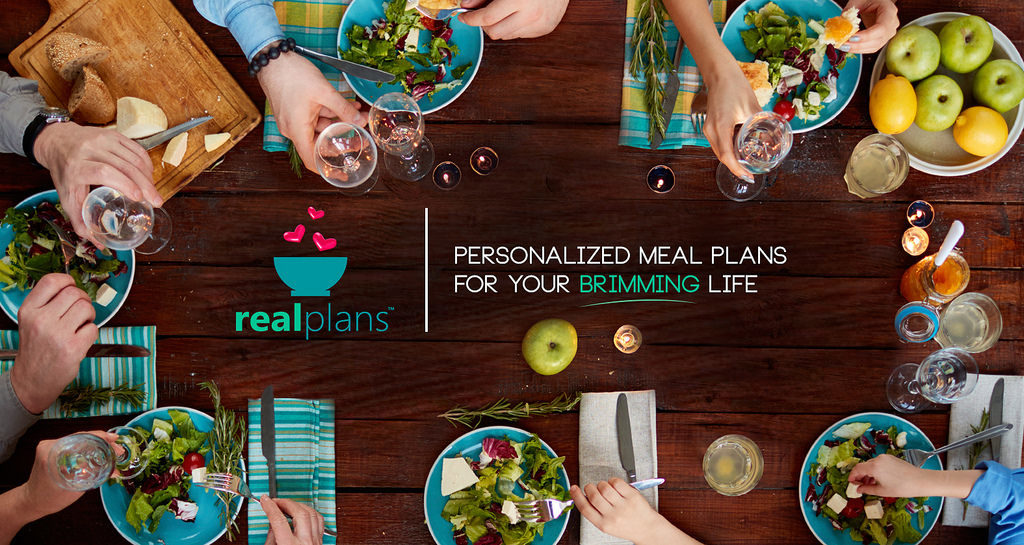 After you give it a try take a picture of your favorite meal, post a picture of it to Instagram, and tag @ModernWellness in it. I'd love to see what you're cooking!