Homemade Foot Soak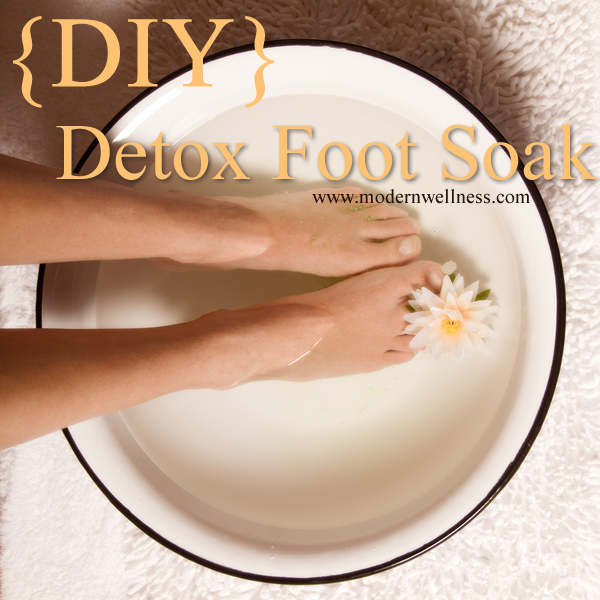 There is nothing quite like sitting back at then end of a long day and letting your feet soak in warm water. I wish I had known the benefits and value of letting my feet soak earlier in life. I'm sure I could have released a great deal of stress…and toxins. 
I did some searching around online to take a peek at some other recipes and decided to take the elements that I liked and add some of my own. I love this foot soak recipe because it is soothing, relaxing, and also helps detox the body.
Ingredients

Servings: quart jar

Units:

Instructions
Mix together all ingredients in a Quart jar. When you're ready for your foot soak pour 1/4 C. of the mix into a tub of hot water (as hot as you can get without burning yourself). I like to put it into a small tub that just my feet fit it.
Christy is the wife to 1, mother of 3, lover of health, wellness, the beach, and sunshine. She is passionate about living an inspired life and loves to inspire others to live life at their fullest. You can find her online educating others on how to live a more natural lifestyle, especially on how to use essential oils.
---
---