What is TRX Suspension Training and Why You Should Be Doing It?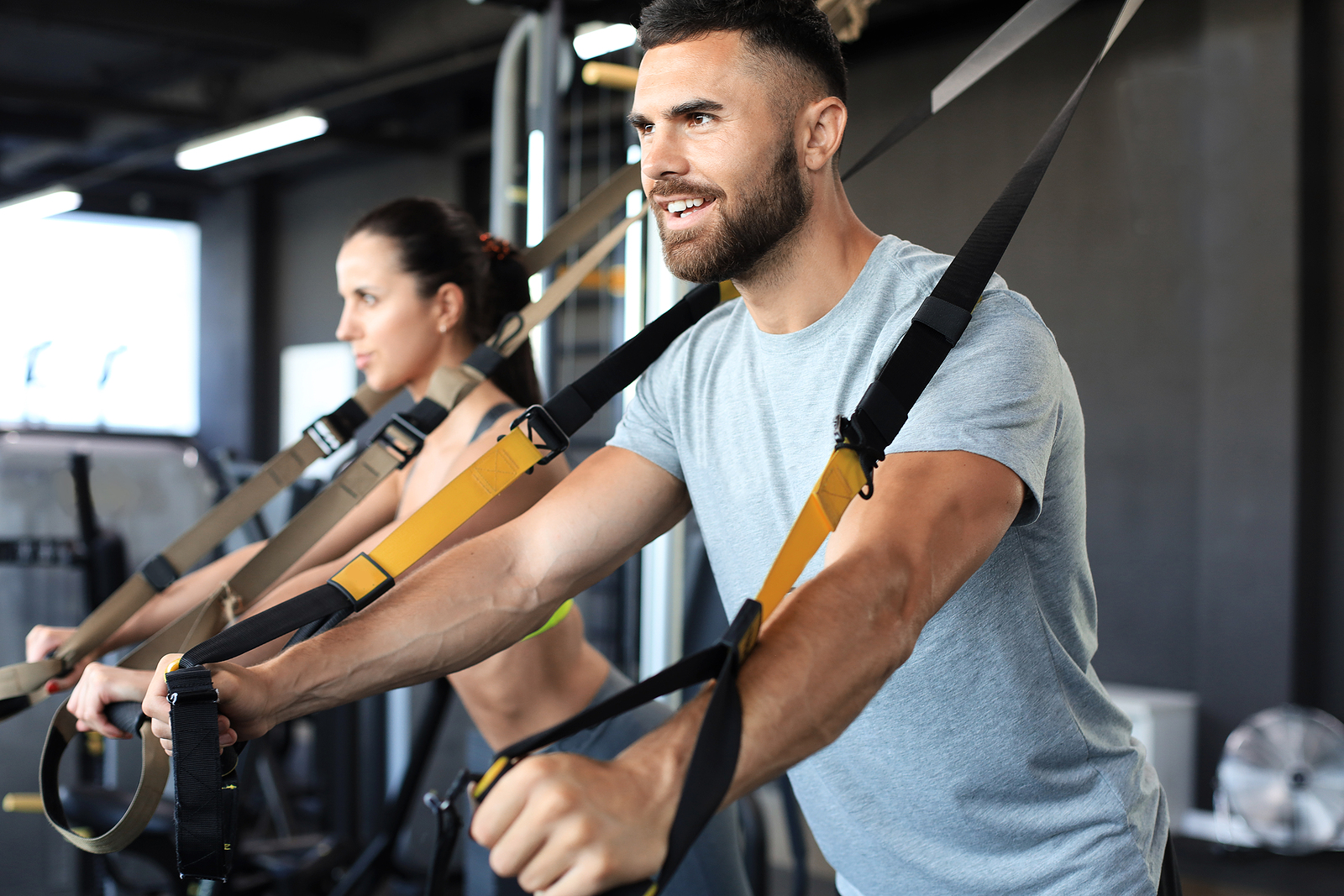 TRX Suspension Training has become very popular in the past couple of years, thanks to its effectiveness as a tool to help increase your strength and build muscle mass. But what is TRX? To understand what it does, let's take a look at its name – TRX is an acronym that stands for Total Resistance Exercise. This means that it helps you get fit while working out by incorporating your body weight and gravity into your exercises to give you the most possible resistance and results from your workouts.
History of TRX
TRX was developed by Randy Hetrick, a Navy SEAL. After his time in service ended, he started teaching fitness classes to local civilians as well as military members stationed in Coronado. His workout program eventually became so popular that he taught classes all over the world.
What Makes TRX so Great
The Suspension Trainer can be used in many ways and has several different exercises associated with it. The great thing about these moves is that you don't need much space for them, so you can do them at home without a problem. TRX trainer also comes in two different forms: as part of an actual gym or as its own stand-alone product, which means that you don't need to dedicate a lot of time or space to using it and can easily pack it up for travel.
In addition to being effective, workouts using TRX are also relatively quick and easy; most exercises can be done in under 15 minutes—and most of those minutes are spent trying to hold yourself up! This makes it an ideal exercise for people with limited time for working out but with big fitness goals.
Why You Should Start Using TRX
Anyone who wants to take their exercise routine up a notch should consider trying out TRX. TRX will not only help you build muscle and lose weight faster, but it will also help you get stronger and improve your athletic performance. If you're into sports like swimming, cross-country running, soccer or football (American or European), these exercises are perfect for you. On top of that, they can be done at home and don't require any fancy equipment or gym memberships—something that adds up in cost over time. Anyone with access to a door can benefit from TRX. Seriously, that's all you need. No fancy equipment or long gym hours.
You can find exercises that target your specific needs on the TRX Training YouTube page. When you're ready to purchase your own equipment for in-home use you can find that on the TRX website.
---
---